---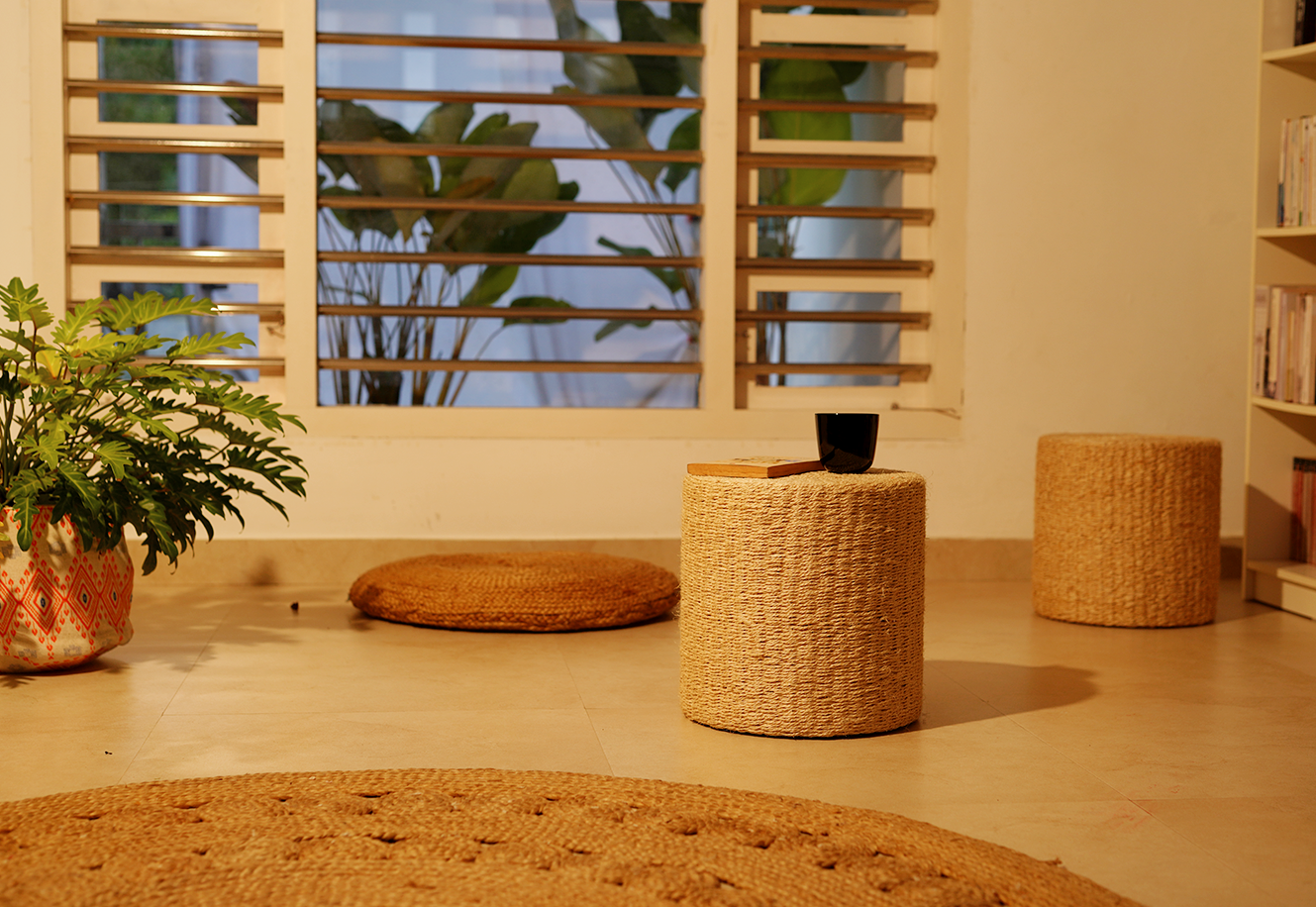 Our Story
It is a story of a small idea cherished over years that made Craftpair a B4B supplier of sustainable home décor globally. Craftpair started as an online store for handmade and craft based products. Our customers, the early clients made us think from a different angle, that different angle involved creating more varied product base and doing business in bulk so that they can sell Eco friendly and beautiful products at their stores.
We started a new journey in identifying materials craft techniques and Eco friendly production practices that we can adapt in our system. For us sustainability is vital for all our futures and a natural progression for all business ventures! Our aim, as a company, is that people can conveniently transform their businesses to sustainable models. For this reason, we work daily to ensure products that give the customer not only the at most comfort, but also remain friendly to our natural environment.
Nature is our inspiration! The flow, the colour, the themes weather and its aromas all play a role in our products. As we sit on the Veranda during a monsoon evening, we consider how we can make the experience more harmonious with nature and more comfortable. The fragrance of spices brings more collections to our table décor. It's all connected and endless!
We work from Kerala – The land of coconut trees and wonderful people. It is in our culture to be together and we passionately work every day at Craftpair. We made that happen in our small space WORK IS HAPPINESS! And here we are surrounded by birds, bees and flowers - It is a matchless companionship for us.
Our patrons are also part of this vibrant space, they spend their time with us and we co-create beautiful products. We went beyond the e-mails to understand in depth, to produce better for our clients and their customers. This made us practically creative, and our products make your home functional and picture perfect.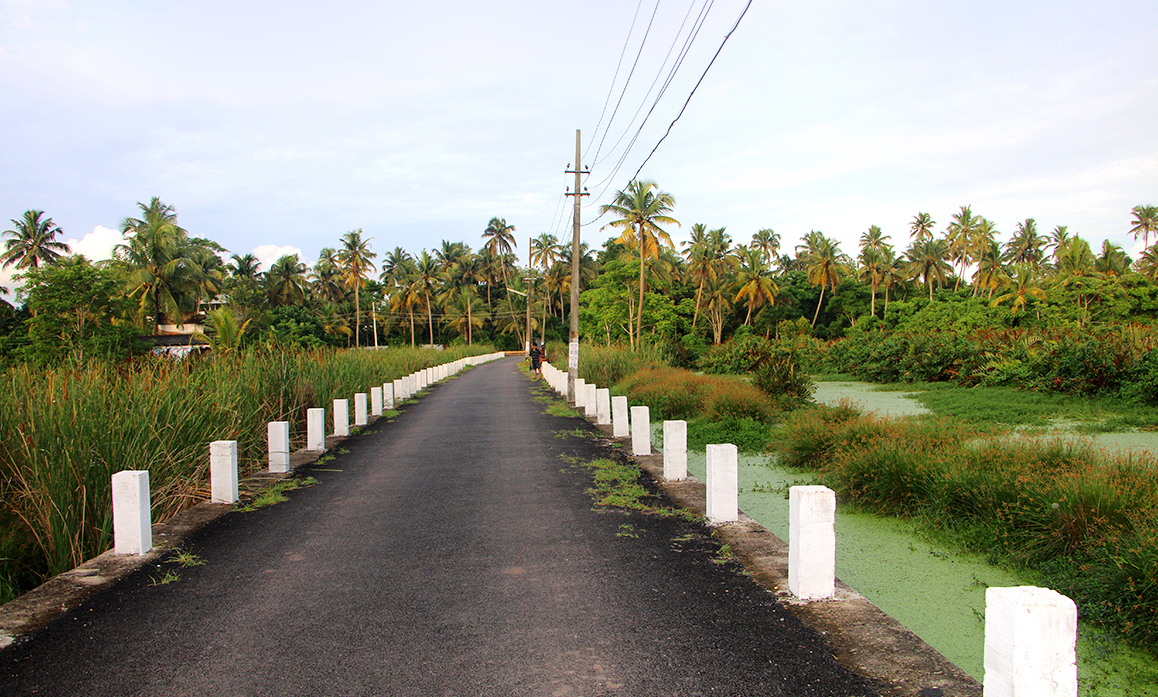 Ask for more from us, for we are in India – The land of Incredible Crafts!