Christmas gifts and décor – beautiful, functional and Eco friendly!
The world becomes white, red, green and blue and many other colors during Christmas. There is a mood of happiness and everything beautiful. It creates a lightness of making everything beautiful and making everyone happy. Curating the best Christmas gifts and decorative articles makes us star of the season. If you are looking for Eco friendly, functional and beautiful gifts and décor you are in the right place.
Handwoven wine bottle baskets
The first in the list of our offer is hand woven wine bottle baskets. You have options to choose between coir or coco fiber yarns and sisal fiber yarns. Both add lots of texture and a classic touch to your gifting. Gifting in handcrafted and sustainable baskets makes you and the receiver happy.
https://mom.maison-objet.com/en/product/133142/hand-woven-wine-bottle-bag?position=1&from=https%3A%2F%2Fmom.maison-objet.com%2Fen%2Fproducts%3Fq%3Dcraftpair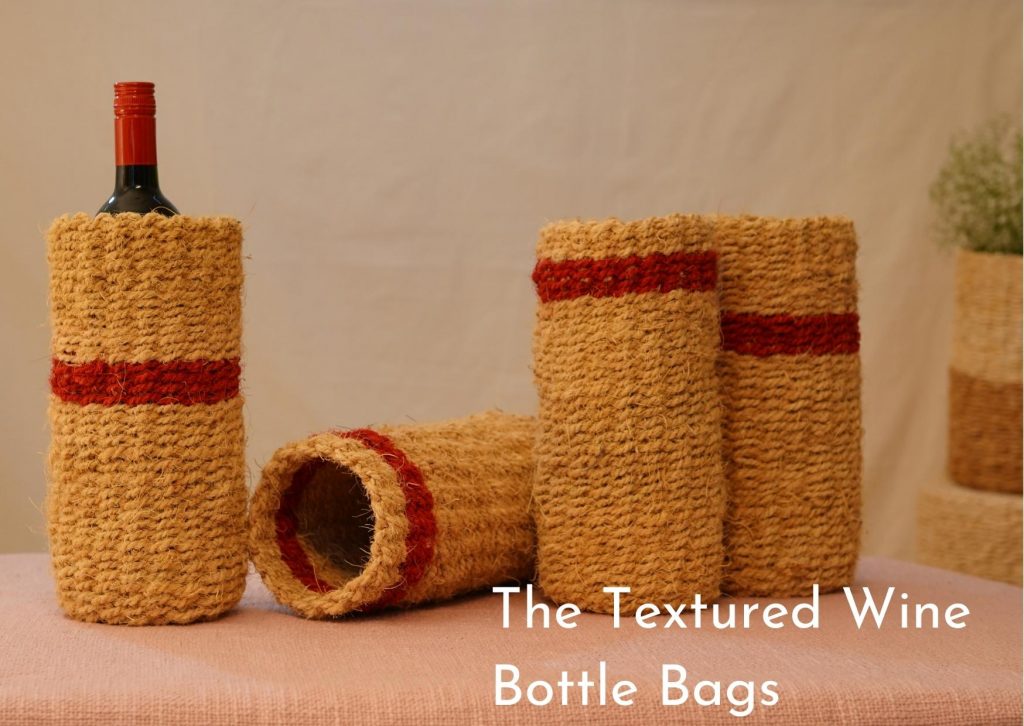 Round wine bottle bag with handle!
A wine bag with off white fine texture premium jute is an affordable luxury during the gifting season. It has a convenient handle and people will feel like carrying it around for it is so light and blending. You can paint a message or a pattern above these baskets. A perfect choice if you feel like sharing messages and feelings by printing or painting on them.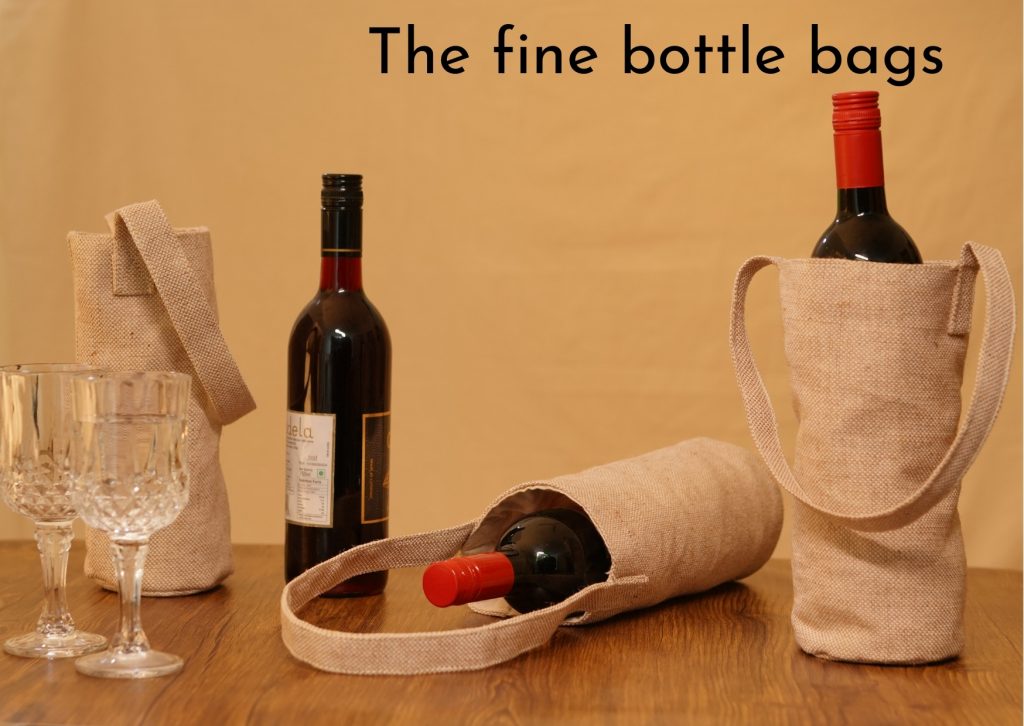 The placemat and runners!
The table is the centre of attraction on the Christmas day, having the fine runners and placemats will do the job for you. Again having a hand woven placemat is an advantage, it draws a picture on the table we don't feel like adding things and disturbing the set up. The table mats for the season is hand woven with sisal fibre yarns.
A rectangular placemat made with juco fabric -jute and cotton flowing texture. The embroidery brings Christmas vibe. An embroidered placemat brings a soft and subtle mood to the table.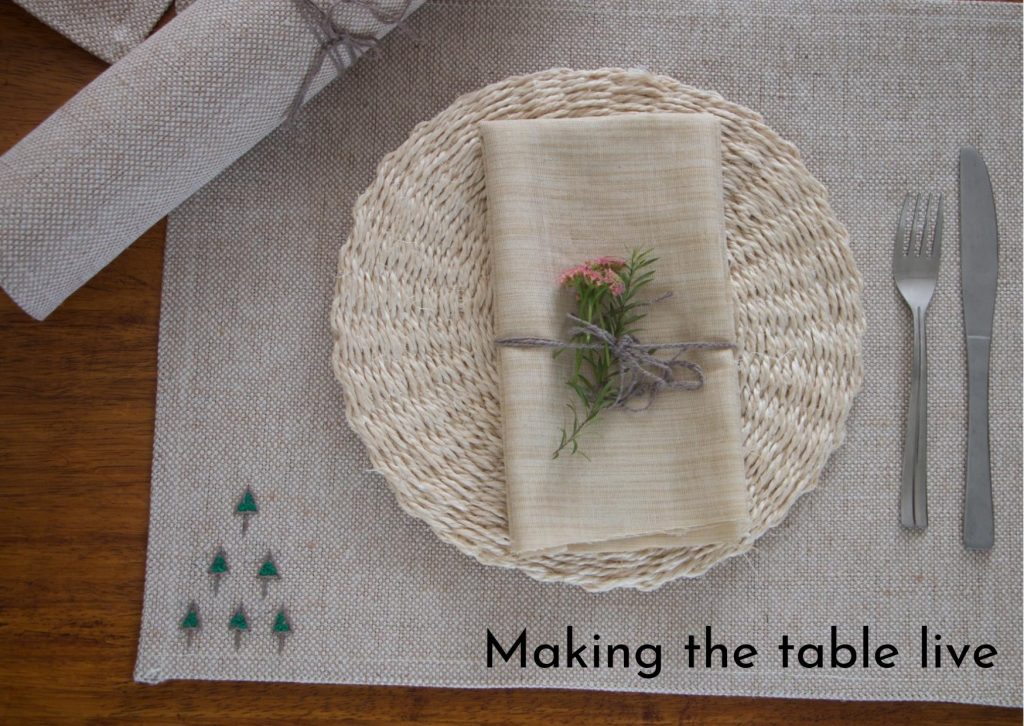 Tiny sacks of jute and cotton!
The full Christmas tree needs lot of hanging objects. We provide you sacks you can fill it with potpourri and make the tree and surroundings aromatic. We have a special collection of coir pith filled pouches.
After the Christmas please add some vegetable or fruit seeds and distribute among your circle. There are few things after every event that we don't know what to do with it. Sometimes reusing is not an option; here coir pith sacks will be a savior.
Mini hand woven baskets!
A set of mini hand woven baskets in natural fiber will add an edge for your décor. It will be a nice hanging and dancing cylinder on the Christmas tree with or without lights. The baskets are a table top décor if you add some fresh flowers. The mini's will hold your extra cutlery and tissues with pride.