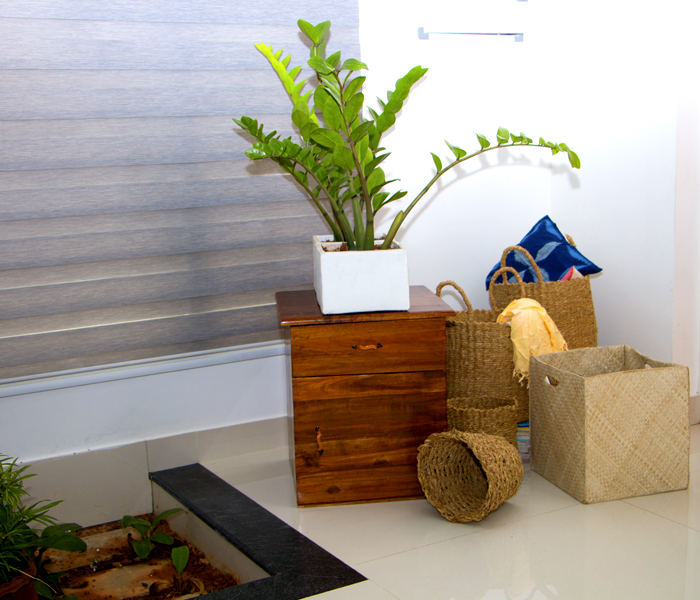 About Us
We make green home wares, for we believe an Eco friendly lifestyle is more about beautiful choices, not compromising your style and the product's function. We create products to make vibrant interiors and inviting outdoors. The collection consists of hand woven rugs, storage baskets and trays, table top accessories and floor cushions and we are adding new designs and materials everyday.
People, environment and products
Highly skilled artisans make the contemporary collection using traditional techniques and craftsmanship. We have a safe and happy working environment, because our artisans give life to our imagination and they ensure that you get finest hand made products for your home.
In India, it is not difficult to find sustainable raw materials and sustainable production methods. Our travelling through the villages in earlier days of Craftpair gave us surprising details of natural coloring, fibers, weaving and printing patterns. The products are designed to match your interiors with your imagination and it is a continuous process here. And in each process it is ensured that we are not polluting the environment with non- biodegradable waste and other particles.
The production is done through own production center, along with individual artisans working from their homes and small artisan units, so we could develop more handmade products everyday along with providing employment for people who can't go out of their homes to work.