Super Sourcing Dubai 2021
More than two years of lockdown travel restrictions and loads of uncertainty. Craftpair was completely online mode and our activities and travelling restricted between Kochi and Alappuzha. Sourcing of materials, marketing and even product testing became online activity.
Gradually we all got adjusted to the new normal, there was no way around. Then it became a convenience, getting swatches of materials and making decisions and buying them. Make new products and sending samples to the customer for feedback were all came in handy and we survived.
The news about trade fairs was motivating and scaring, because world has became different, we had to worry about many factors before venturing into a real world trade fair in 2021. Still we managed to go for Super Sourcing 2021 in Dubai.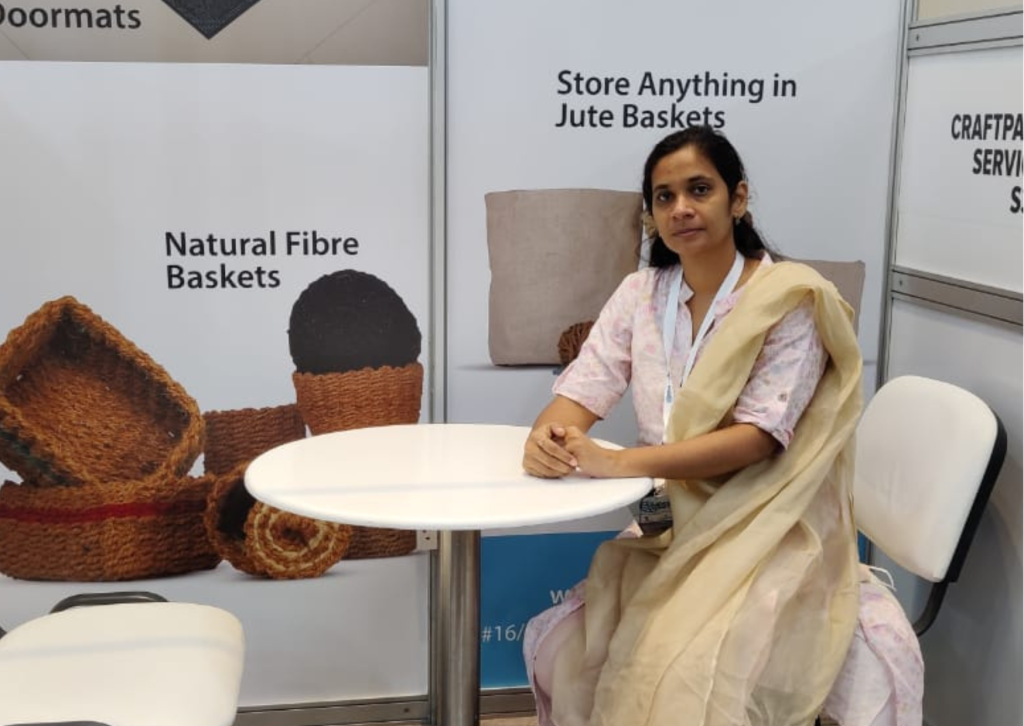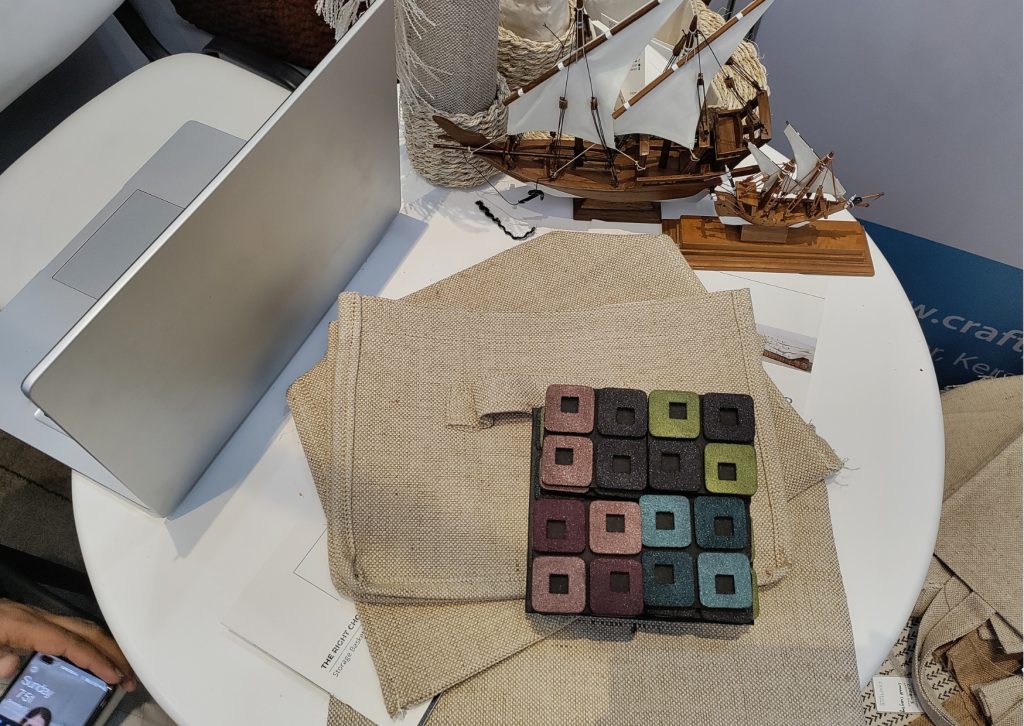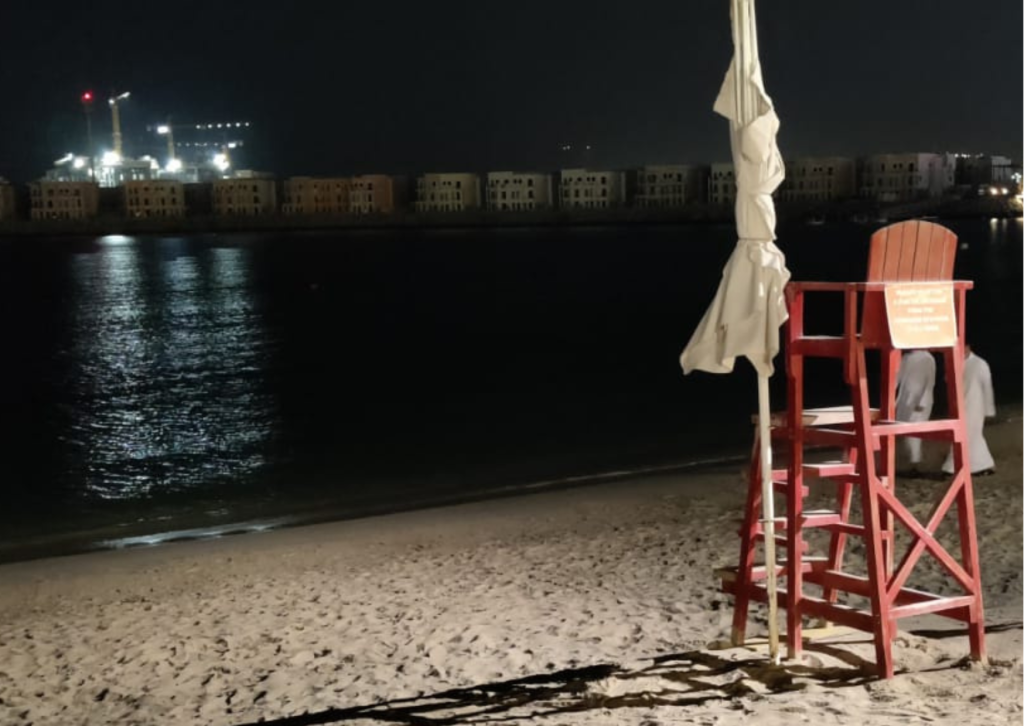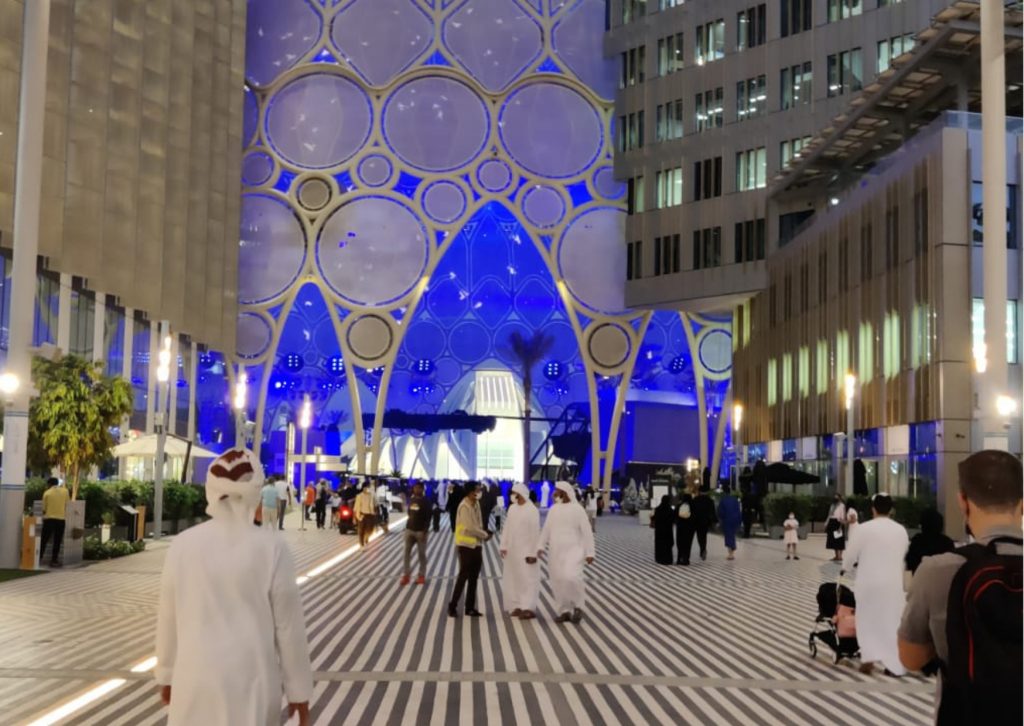 It was over whelming to see the change in human behavior, everywhere it is nature and eco friendly choices. Thanks to government policies and awareness world is shifting it's gear towards sustainable living. The idea of reduce, reuse and recycle is well heard in the Expo 2022.