Hanging Storage Baskets
Hanging baskets or bags is a smart addition to your internal storage space. Home reflects you, the attitude, wilderness or the softness – if you are a messy person nothing wrong in that; it's about the priorities.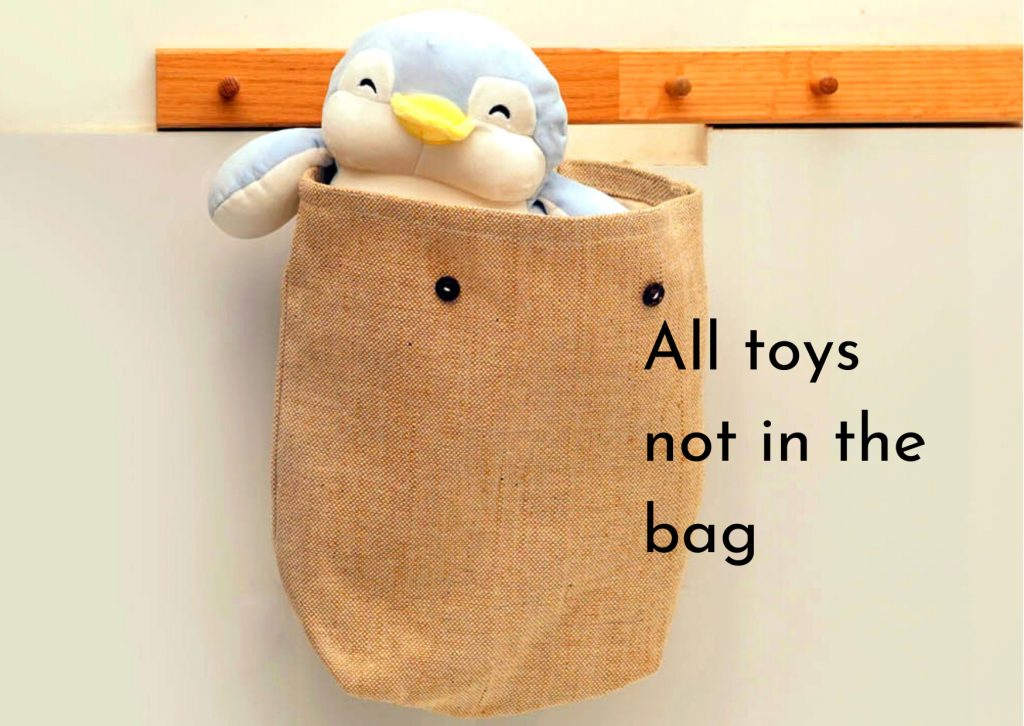 Some people make it clean clear and organized, and other category is like me organized for one day and unorganized for 6 days of a week. Here I found a gap that I was spending time for searching things, and it's not a happy thing to do. Thought of searching itself is stressful. Every day I used to search for my cards, keys into car from home and finally I started using a handbag, it was great if your bag is with you, you have all necessary things for a going to office or other spaces.
The idea of hanging storage
This thought evoked another possibility of having few bags in the foyer area and bed room so that I know where to search for certain things. This thought gave rise to the collection in wall hanging storage bags or baskets in Jute and Cotton. It was a shift from our production of hand woven baskets we felt functional storage is necessary in all households whether it is hand woven or machine stitched.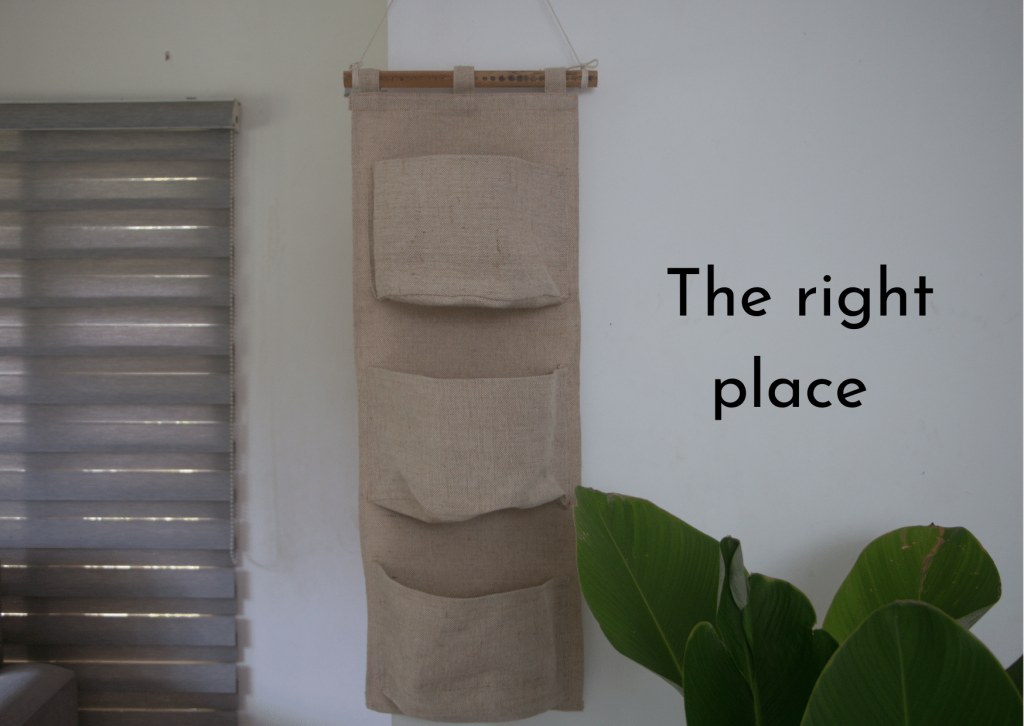 Jute was the versatile fibre that can be transformed to beautiful bags and baskets. We started making shapes and then practiced storage with those and found out the shortcomings, did brain storming sessions and arrived at few designs.
"The collection includes small hanging baskets
that can be hung behind a door or above
the working table to hanging laundry baskets"
Materials
The hanging baskets are so convenient to use, we started making it for every other room. Additionally our imagination went further and we created hanging storage inside cars. It is funny that we are adding spaces to search wallets and cards.
Believe me a few seconds can make our organizing better. Have some space for each thing and remember to keep them in it. Life is giving us opportunities to live better and let's make our time well utilized and productive. Small things, small changes can bring a big difference, for that you need to say yes and start doing it.
The materials used for hanging baskets are different grades of jute and cotton. We have small and large hanging baskets in oxford jute. It is a star material in our collection – rough, smooth, flawless, textured and blending a check for all the boxes.
Natural brown jute and white jute are also used in the collection of jute hanging bags. We make small hanging baskets and desktop baskets with this jute. A patch of jute gives that extra natural earth friendly feel and it is so real.
Most of our hanging baskets have a soft cotton lining; it holds the bags in shape and give a classy feel for the bags. Moreover it can act as protective layers for soft and sensitive products.
Jute and cotton makes the hanging baskets festive, playing with colors and patterns makes it vivacious. When you look at unique options for your kid's room, look wide and show them they are in a world of opportunities and choices.
How to hang the jute hanging baskets?
The hanging baskets are stitched with hanging hooks of the same material, it can be hung on any wall or cupboard hooks easily. Moreover they come in many dimensions; it's a matter of careful selection that will make our storage optimized.
The hanging storage is not a hard big object that will block your view or movement. It is silent and soft and blends with the beautiful interiors. If you are creative you can transform your classy storage bags to design elements in few minutes. Give it a try because it is a design from an unorganized person spend hours in searching car keys and cards.